Our company
Texber is a family business that specialises in manufacturing clothes.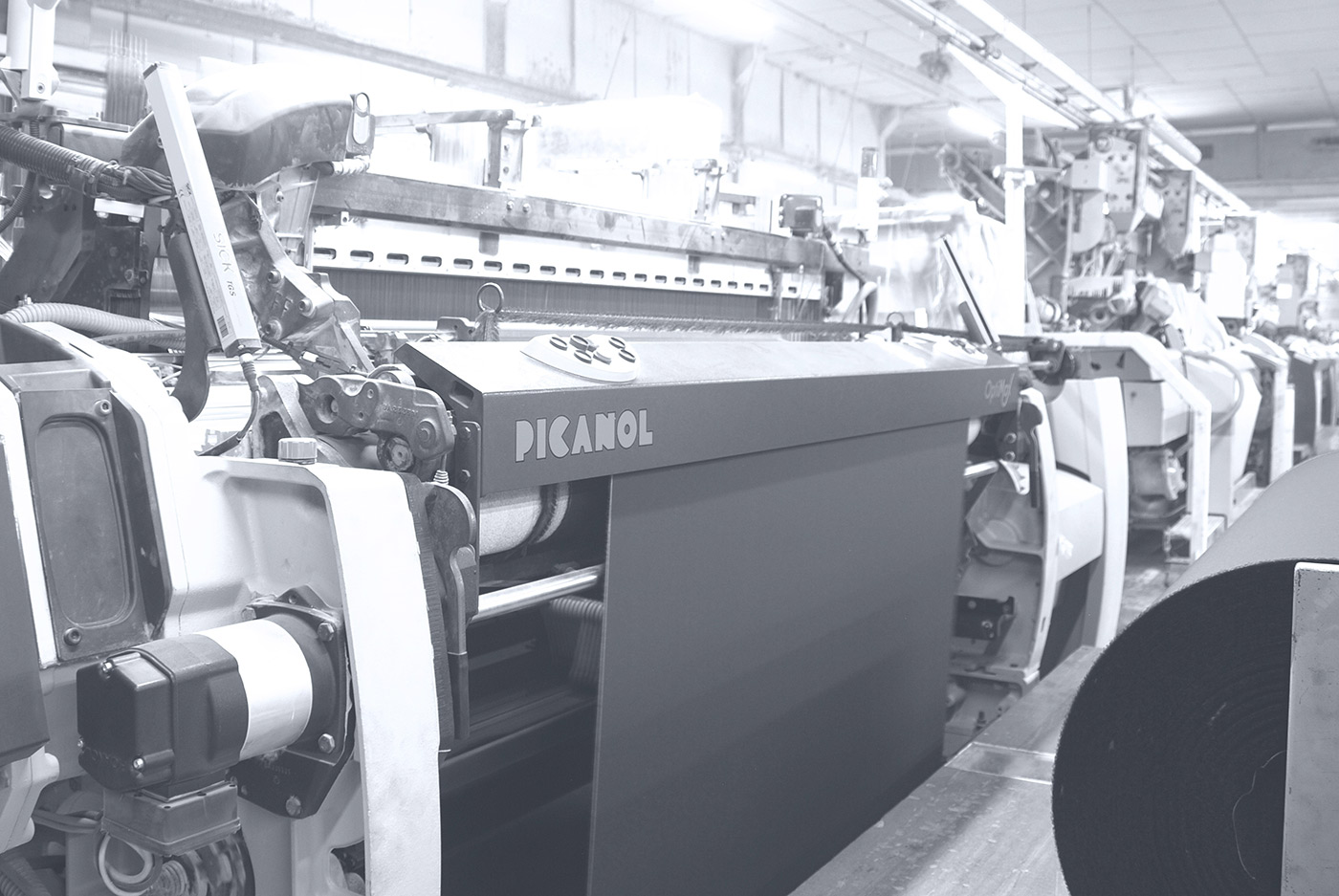 A bit of history
The Canal-Corretger family founded Texber SA in 1983. The business started with six Picanol PGW rapier looms, and our main customer was a shirt manufacturing company. 
Later on, we modernised and expanded our machinery to the extent that we fitted a total of twenty Picanol Gamma, Gammax and Optimax looms, which we still have today.
We subcontracted the warping until 2004 but then decided to install a Comsa sectional warping machine, which is capable of warping beams  up to 3 metres wide. This allows us to provide a faster service within a very tight budget.By doing this, we not only save on transport, but also decrease our response times through vertical integration of our warping and weaving sections. 
In 2012 we installed an automatic drawing-in machine. This further improved our responsiveness by reducing drawing-in time. 
In 2014 we signed a collaboration agreement with the Innotex Center at the Polytechnic University of Catalonia to enhance the research and design services we offer our customers.
Our infrastructure
We currently have a team of nine people working at Texber's facilities in a 1,500 square meters industrial unit in the Plana d'Avià industrial estate in Barcelona province.
The machinery we work with allows fabrics between 1.1 and 3.4 metres wide to be produced with a cut selvedge (using scissors or heat) or a tucked-in selvedge. Jacquard machines are used to weave letters or motifs on garments' selvedges and we can present the end product rolled up on reels of any size or folded up.
The looms we have installed in Texber's industrial units are all rapier machines. This provides greater flexibility than other technologies (such as air-jet machines); it also lowers energy costs.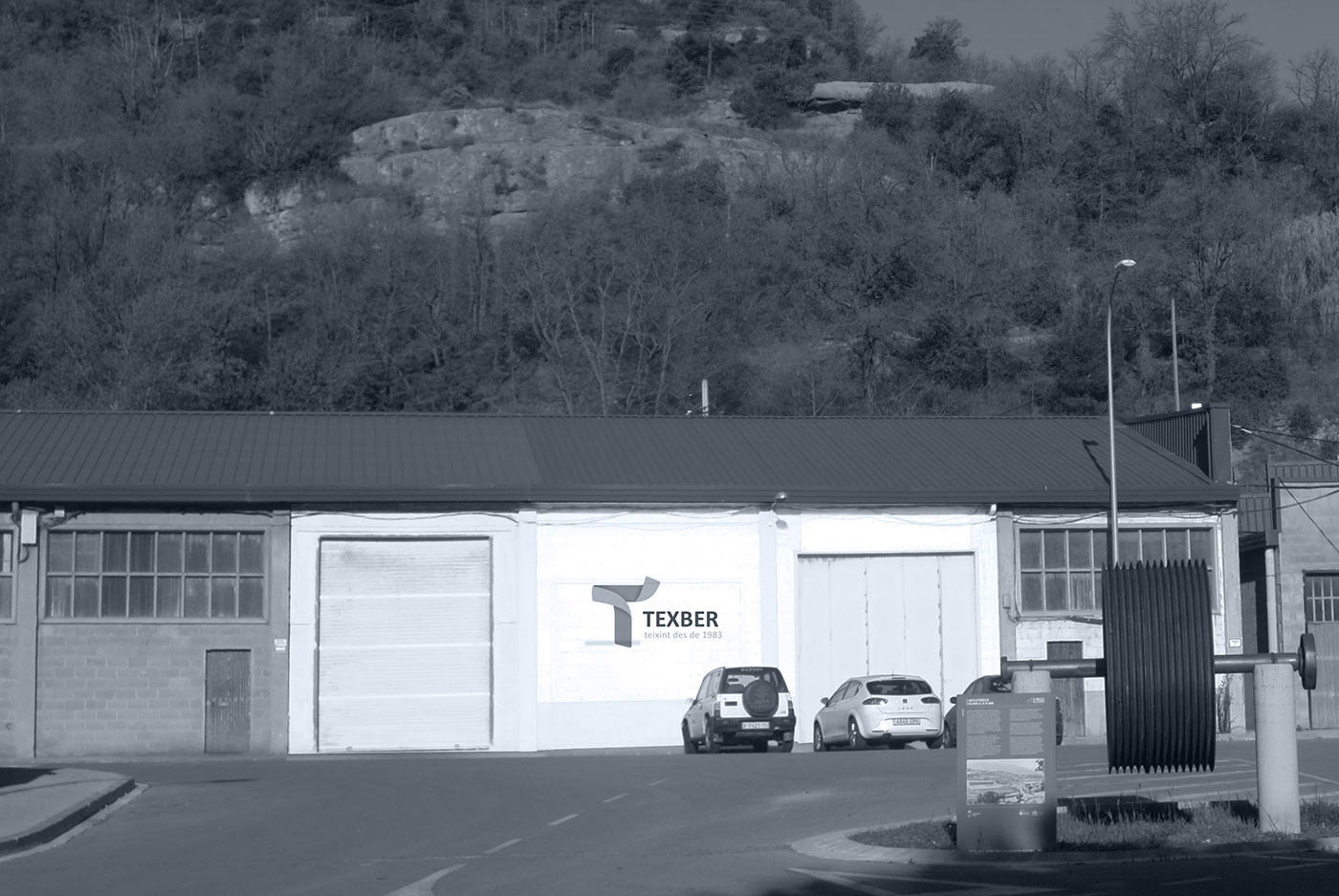 How we like to work
Texber works on the basic premise of becoming our customers' leading supplier, because we focus all our effort on providing a good service, speedily and flexibly.
Our values are to work with integrity and ensure the highest quality of end product. This sets us apart from the competition and, when combined with careful staff selection, allows us to achieve what we are in business for: advising customers and meeting their needs so they can place their trust in Texber in the sure knowledge that they will receive the best items of clothing.
Texber constantly improves its machinery to enhance the flexibility and speed of its processes.
Texber adapts to any customer requests.